I've been busy in more ways than one, lately.  One of my latest projects is custom book covers from a great repeat customer!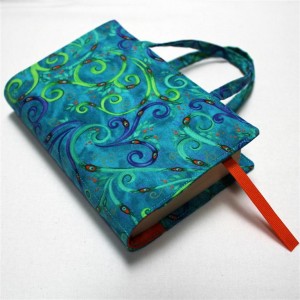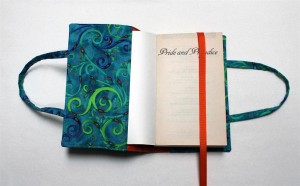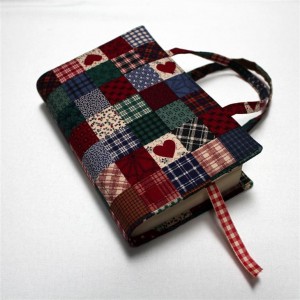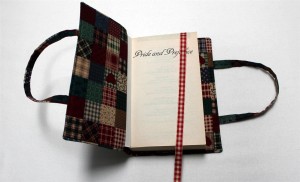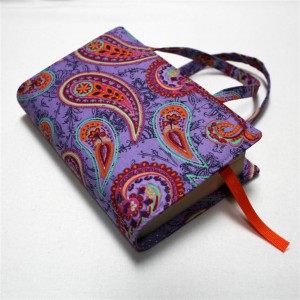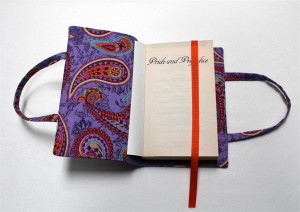 My customer bought and provided me with the fabric for three book covers.  She picked out three different sets of contrasting fabric, 1/4 yard each.  (Very cute!)  The covers fit paper back books approximately 4in wide x 7in tall and include handles for easy carrying.  Three more have been ordered through Inspired For You in Downtown West Bend, where I sell my other products.
Watch for a spot in the shop online where custom book covers will be offered.  I am on my fifth order for custom covers.  I never knew there was such an interest!
Have a nice afternoon! 😀
Missie