We are set to have another big snowfall today (3-6 inches). It has been bitterly cold the last three days (single digits). Winter is finally here!
What am I doing in this cold snowy weather? Today I am making a green sock monkey!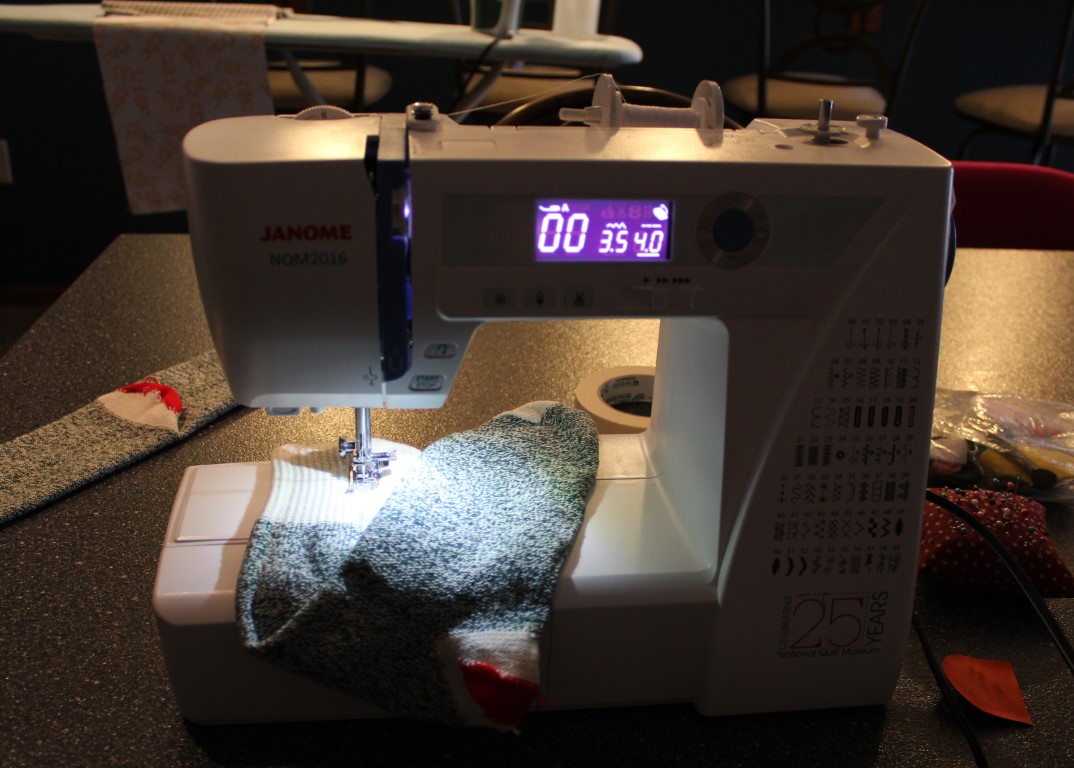 I have a number of things to do in my kitchen today, but this is my giggleFritz and Co. business task for the day. That, and PLAN, PLAN, PLAN!!
Stay warm, safe, and have a wonderful Tuesday!
Missie S.