Many things to celebrate today!
I am Lutheran, so a very Happy Reformation Day to all!
2. We also celebrate Halloween as a fun fall/harvest type occasion. We love to decorate, dress up for Halloween, and go out trick or treating.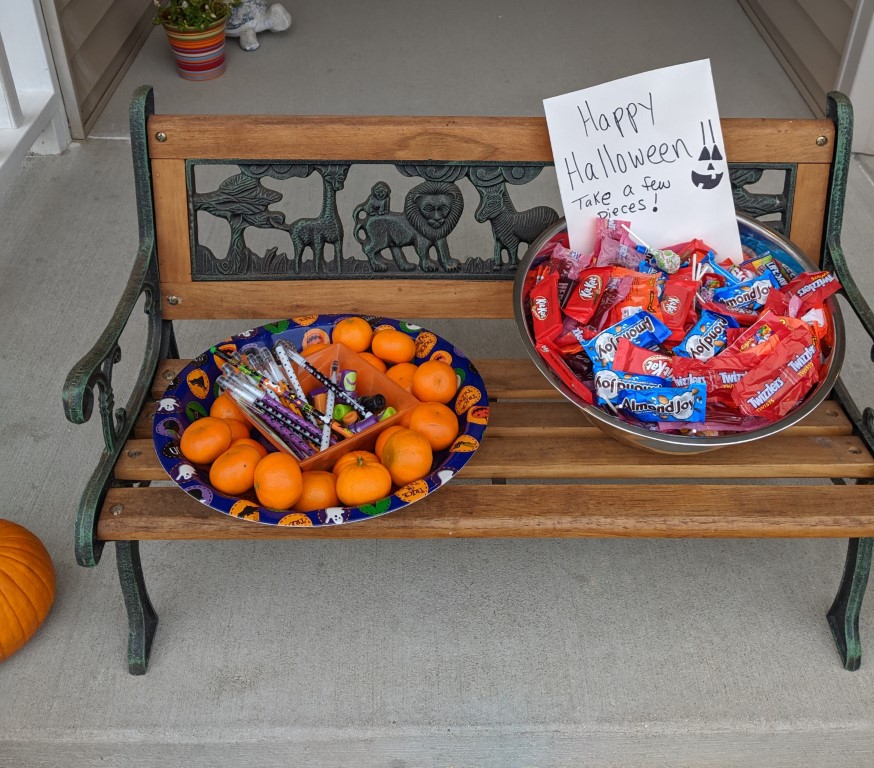 3. It is also the last day of October, I am CELEBRATING!! This is always our busiest month. I am looking forward to slowing down a bit and being less busy! I might even try to read a book! 😀
What are you celebrating today?
Missie S.