The countdown continues: 15 days until "Fall Fair to Remember". It is machine sewing day. I need to crank out some work on the machine, so I will make today's post brief. I am taking a short break and then back to work before I pick up DD from preschool. Almost nothing gets done after that, Lol!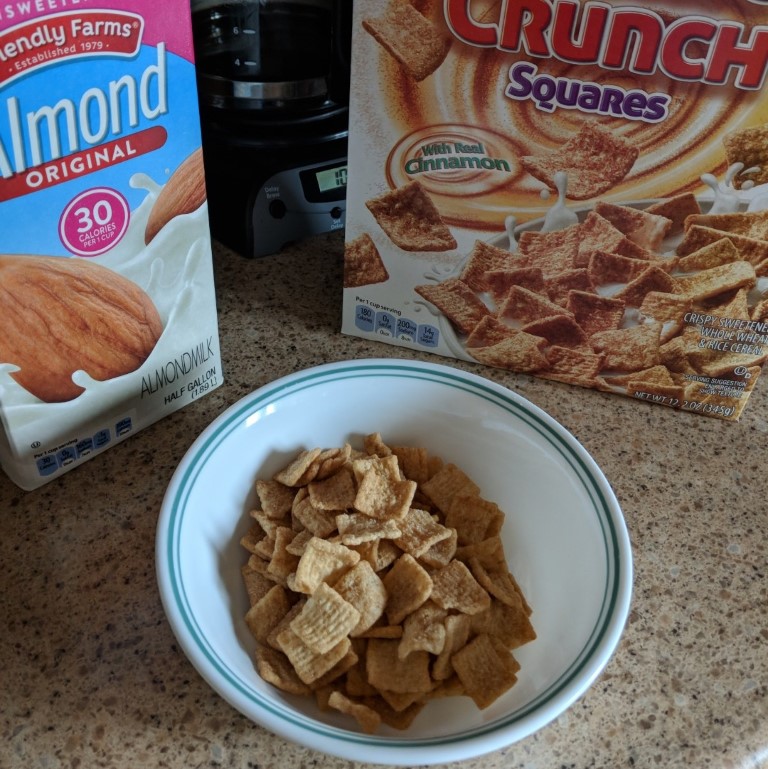 Need some thinking food and generic cinnamon crunch cereal is ideal. Love it! Thanks, Aldi!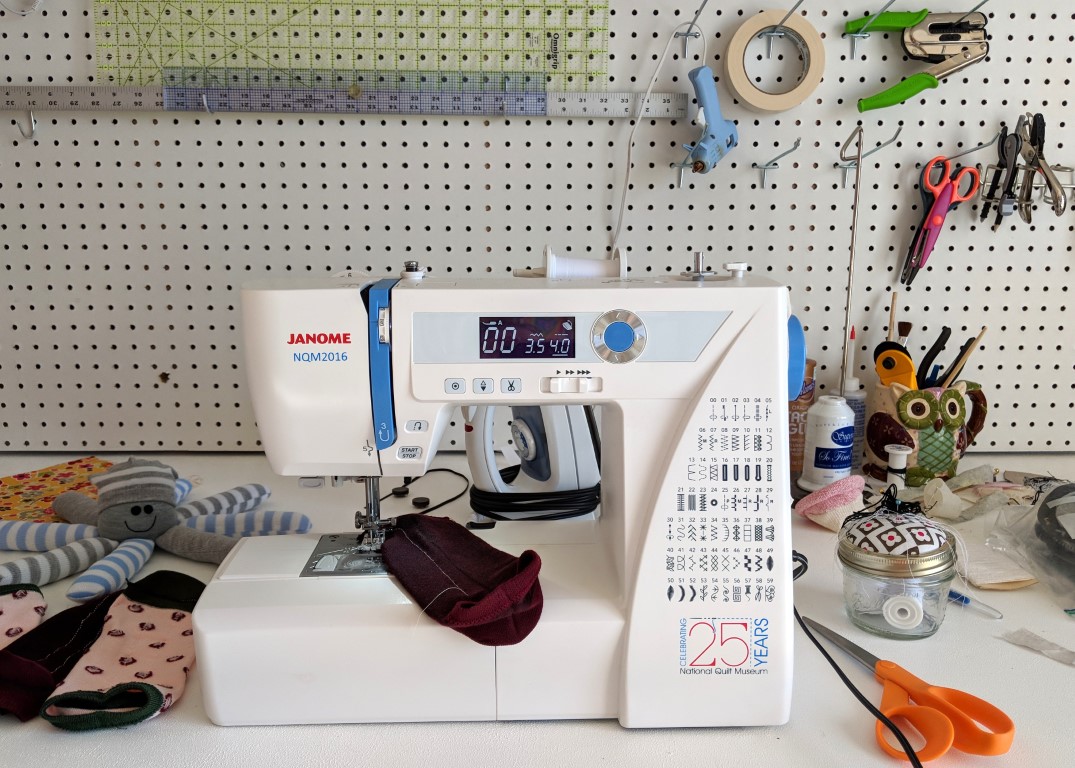 Back to work! Our Milwaukee Brewers play postseason today at 4:07 pm and I need something to hand-stitch while I cheer them on. Go Brewers!!
Missie S.