Hello, Everyone! Life continues to be busy. All. The. Time. I wouldn't have it any other way! I have been hard at work harvesting, canning, and freezing the veggies in our garden. I have also been cleaning out and decluttering our home. It is time to get back to giggleFritz work and fill my shop with lovely things!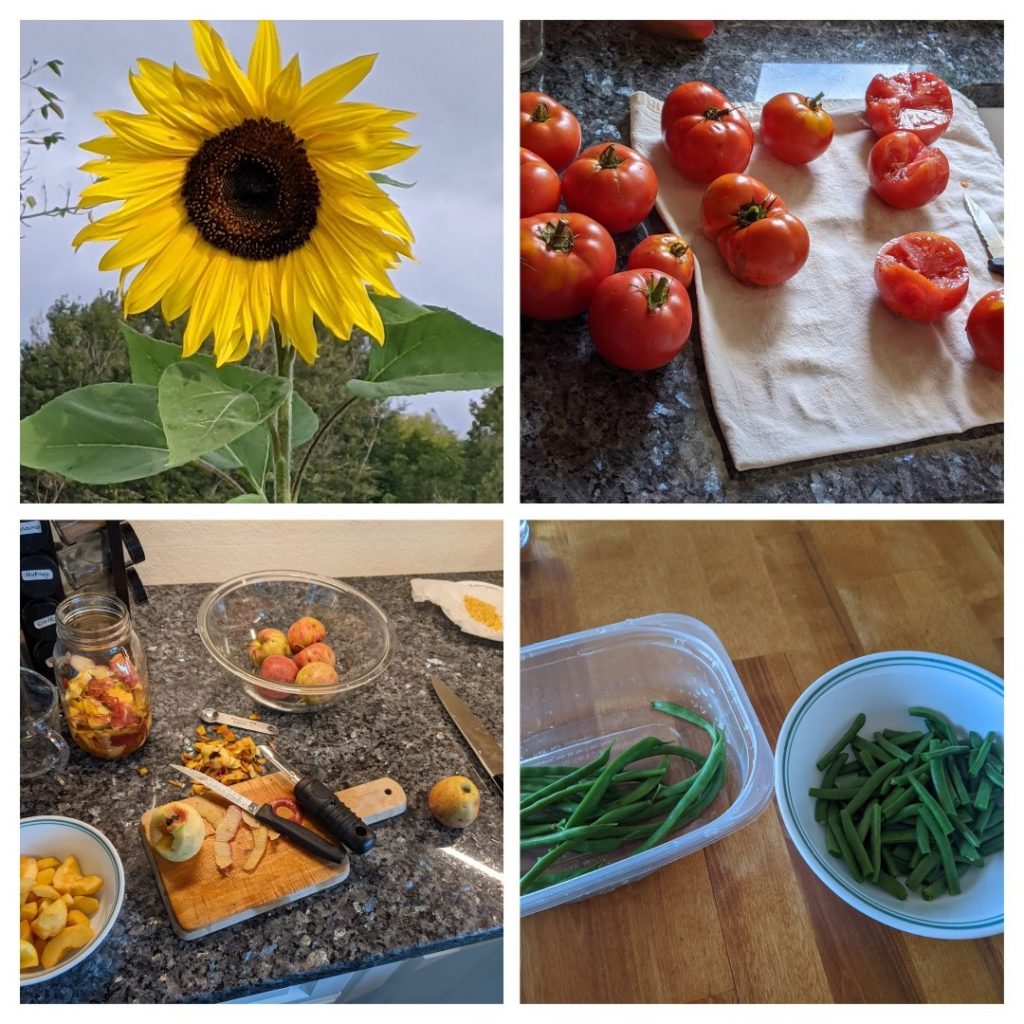 I had to run an errand today AND had several Joann Gift Cards burning a hole in my pocket. I decided it was the perfect day to take a road trip to Joann Fabric in Fond du lac, WI. It really IS a road trip. The closest Joann Fabric is 37 minutes away. The one I like to go to is 42 minutes away. Either way, it's kind of a haul.
I ran my errands and drove north to Fond du lac. The drive north was fantastic! I brought my travel mug filled with coffee, ate my snack, listened to the radio, and enjoyed the farmland scenery. The peace of a nice long drive with no one asking me a million questions or needing anything was much appreciated.
I wandered the store for about an hour. That is all the time I can handle before all of the things become overwhelming to me. I also got hit with an allergy attack and that made it difficult to want to stay too long. But, I found some cute things! I really needed some inspiration, and I found it at Joann's! Now comes the discipline to create and complete things my customers will love.
I have had my fun, now I'm off to work!
Have a wonderful Monday! 😀
Missie S.