We woke up to a foggy Wisconsin morning.  It's been abnormally warm this year.  The last few days the temperature has been in the 50's.  It cools down into the 30's over night, but warms up quickly when the sun comes up.    So, for now we get fog.  Tomorrow we are to reach 60F and on Black Friday 36F.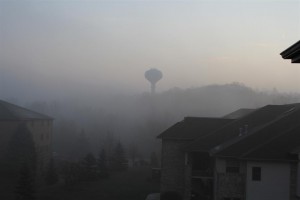 I don't mind driving in snow and thunderstorms, but I hate driving in fog.  Ten years ago not far from where I live there was a terrible accident that killed 10 people and injured 40.  It was a huge car pile-up due to fog.  No one could see to stop.  It was terrible just watching it on the news.  I felt so bad for the crash victims and their families.  When my husband left for work I made him promise to text me when he got there.   ("I-43 crash, 10 years later" story)
On a happier note, I am so excited about Thanksgiving tomorrow!  We are hosting 12 people at our condo and so far everything is going smoothly.  I have had more time to plan since I am not working full time at a regular job.  (I do work hard for giggleFritz and Co, but it's MY time!)  The 21lb turkey has been thawing in the refrigerator since Friday evening.  I made a large batch of turkey gravy on Sunday and froze it.  It is now thawing in the refrigerator with the turkey.  I just have to put it in a crock pot, plug it in, and not worry about having enough or if it turned out to thick or thin.  Other than veggies and Jello, my family is bringing the rest.  I just need to do a little more house cleaning today and we are good to go!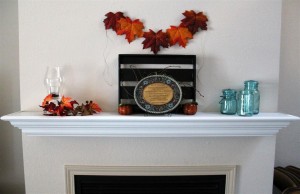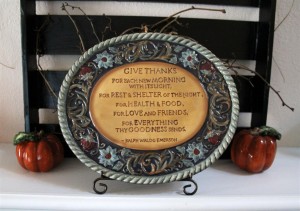 Have a Happy Thanksgiving!
~Missie