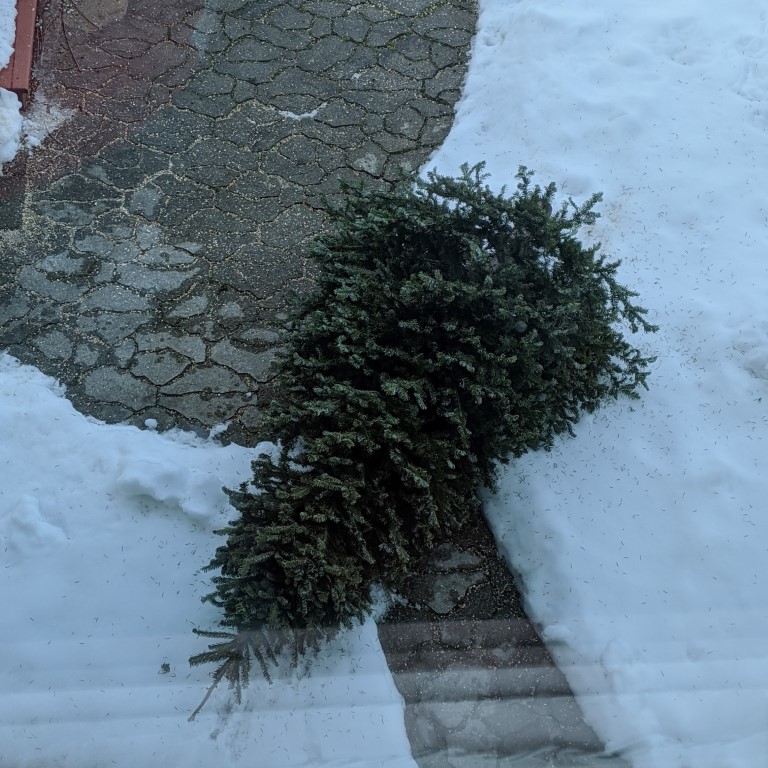 Hello, All! I am still alive, REALLY! Even though I have not written here for over a month, I am still alive and working hard. At many things. School is taking up most of my time. I am finishing up my Bookkeeping Certificate at Moraine Park Technical College and it eats my time up quickly. Last semester I did really well and even made the Dean's List! I was so happy! This semester is more difficult. It's to be expected, of course.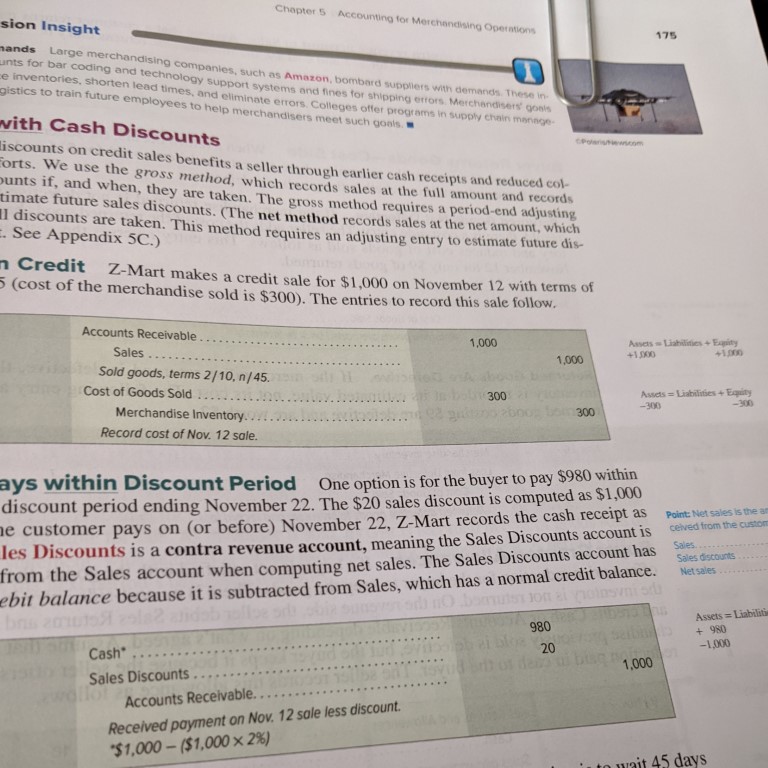 Why am I in school? Will I still sew and sell my giggleFritz products? Or, will I get back into the working world after 5-6 years of being a Stay at Home Mom? I have thought about this for many months and I am leaning heavily towards keeping giggleFritz and Co. alive. I always have new ideas. I always learn new things. But the biggest and best reason to run my own business on my time and terms is, I am around for my family.
Our DD sees what I do everyday. She is curious about making things and the tools I use. She makes her own wonderful creations! I am also here to make healthy food, pick up our DD from school when she is sick (and stay home with her so she can heal properly), clean our home, etc, etc. Can I do this while working outside of the home? Yes. Is it much more stressful on our whole family if I have a rigid office job I need to be at while DD sits in daycare? Yes. I know this. I have done the working (single) mom thing before. I am not eager to return to that lifestyle and will put it off as long as possible.
So, here I am. Alive and well. My plan is to finish my Bookkeeping Certificate so I can run my business more efficiently. I will keep learning, growing, sewing, selling, and sharing my adventures. Come along for the ride!
Have a fantastic Tuesday!
Missie S.