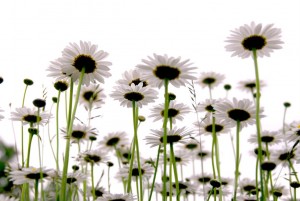 Here we are, the final day of June.  I have heard so often lately, "Can you believe it?  We are almost done with June, 4th of July is coming up fast!  June went so fast!  Before you know it summer will be over!"  I wish time would go more quickly.  On this final day of June my husband and I attended a funeral.  My daughter had "the last straw" with a horrible coworker at her job.  There is just an overall feeling of gloom, too many "downs" that outweigh the "ups" this month.
I don't mean this post to be such a downer.  I am actually looking forward to a fresh start in July.  So, here's to making July a better month, one that I wish would last so much longer!
Enjoy the rest of your "Final Day of June"!
Missie 😀