Season's Greeting, Everyone!
I have been yearning to add to my blog for many months.  As I write this, my naughty little baby is taking a much-needed LONG nap.  So, I quick cut out and baked up some sugar cookies out of dough that has been in the refrigerator all week.  As I was cutting little mitten cookies out, I thought, "If the naughty baby stays asleep after I get these cookies done, I am going to write. TODAY!" Here I am. A blog post! 🙂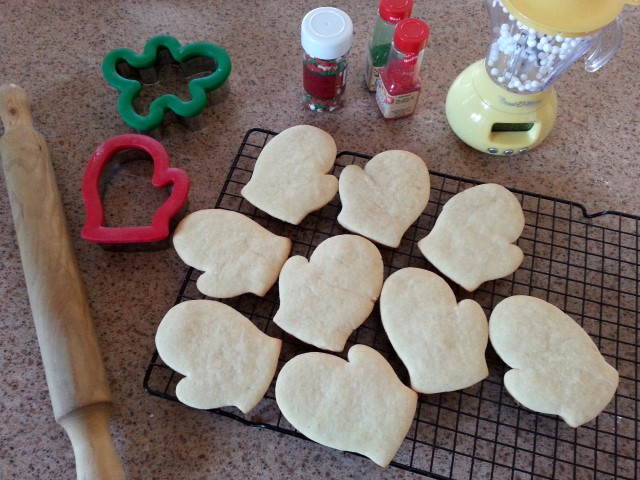 The baby is awake, and I am off again!
It was nice to drop in and chat.  I will do it again really soon.
Have a wonderful Saturday!
Missie 😀