Happy Spring, Everyone! Yesterday was the first day of spring and things are really starting to thaw out around here. Over the weekend I started planting some vegetable plants for my garden, including a new endeavor: BROCCOLI. Last year I planted potatoes for the first time, and they were pretty easy. I planted just two 12-inch pots and they will be my experiment for this year.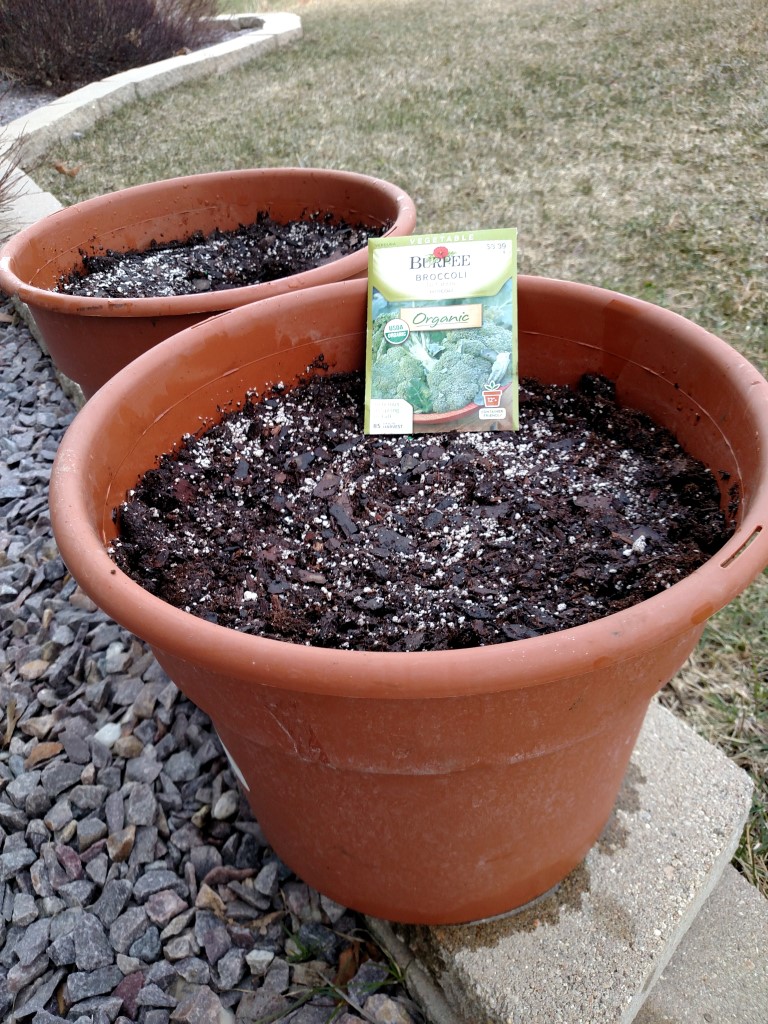 I have been working on a few things for the shop, but life keeps getting in the way. I hope to have a few items in my shop soon.
I hope you are thawing out and enjoying this spring!
Have a lovely day!
Missie S.