The kids are back to school after Christmas vacation!
We just had a few rounds of snow and after the latest round we didn't get out to shovel. Getting out of the driveway this morning wasn't fun. After school we stayed outside and shoveled the snow and ice in the bright sun. DD made snowballs. I imagine some people might think, "Let the sun take care of it." The snow was pretty packed down. I wanted to make sure the sun dried up as much melted snow as possible so the water doesn't refreeze. Also, I love shoveling. It's great exercise in winter and I like the fresh air!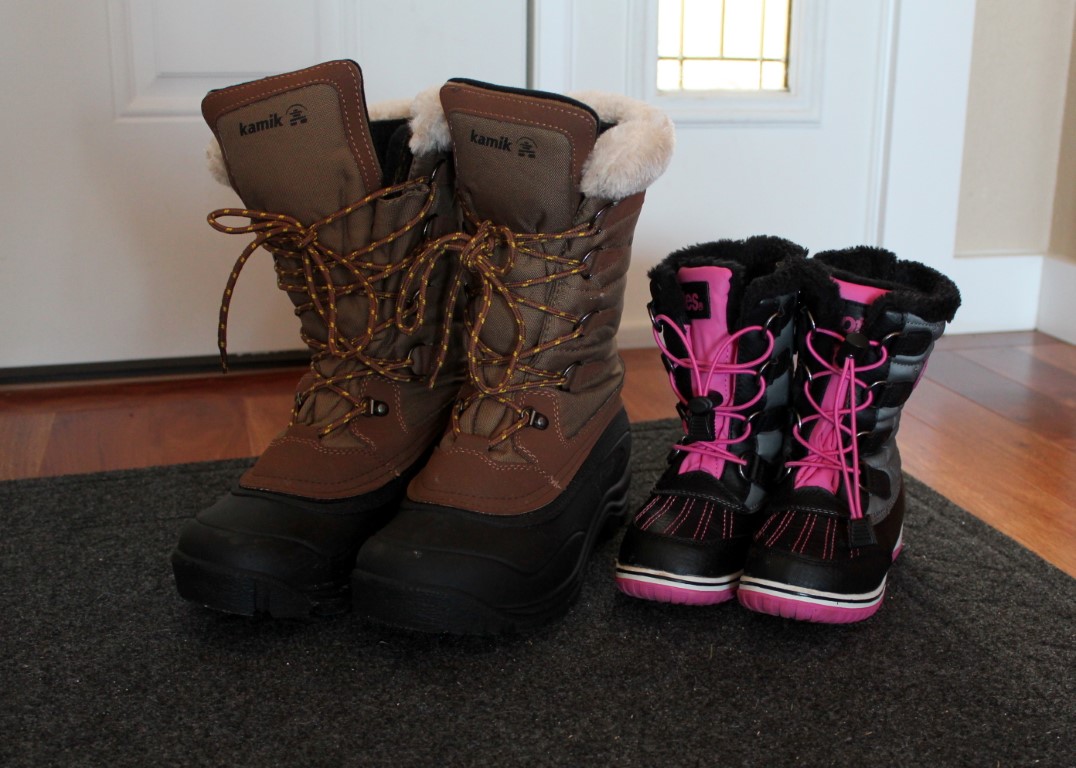 The rest of my day was spent at my desk working on bookkeeping. I also started work on a new planner for the new year. I will have to share a picture when I finish.
Back to work! Have a great day!
Missie S.