This morning I was taking a peak at Facebook when I came across Stoughton's 21st annual Coffee Break Fest Event. SIGN. ME. UP! I did! I responded as "going" and I will get the registration papers in for the giggleFritz and Co. booth.
Coffee Break Fest, Stoughton, WI Saturday, August 17, 2019
I love that they created the event this early in the year. It gives me something to look forward to while I work on inventory and taxes. That, plus coffee, will get the job done!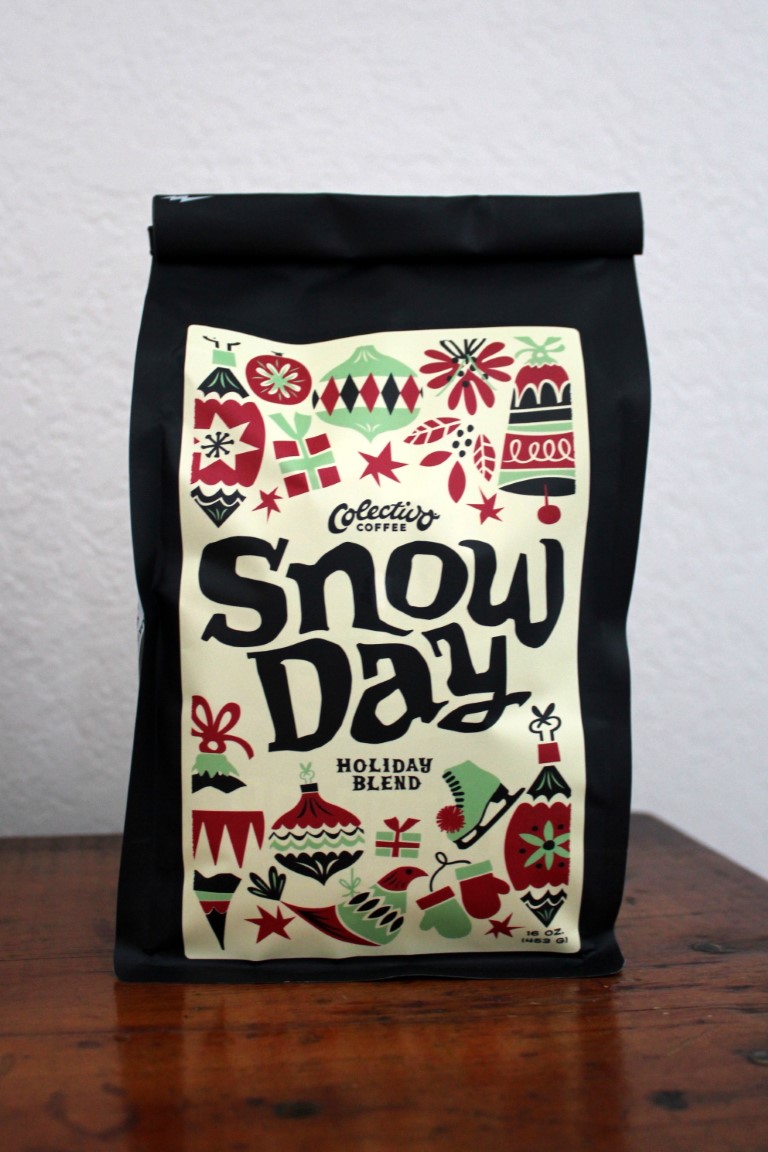 Mark your calendars for Coffee Break Fest! I am sure it will be August 2019 before we know it.
Have a fantastic Wednesday!
Missie S.