Hello, All!
Today, I got out of the house and it was NOT for grocery shopping! I met my oldest DD and we had coffee and caught up a bit. Afterward, we dropped by Hobby Lobby and browsed the store. We had so much fun just looking at EVERYTHING!
I haven't been to Hobby Lobby or done any fun shopping since March, so almost three months. They were moving the Fall decorations into place and some of the Christmas was out on the side shelves. We looked at the jewelry section a nice, long time. It was great to imagine and plan future projects!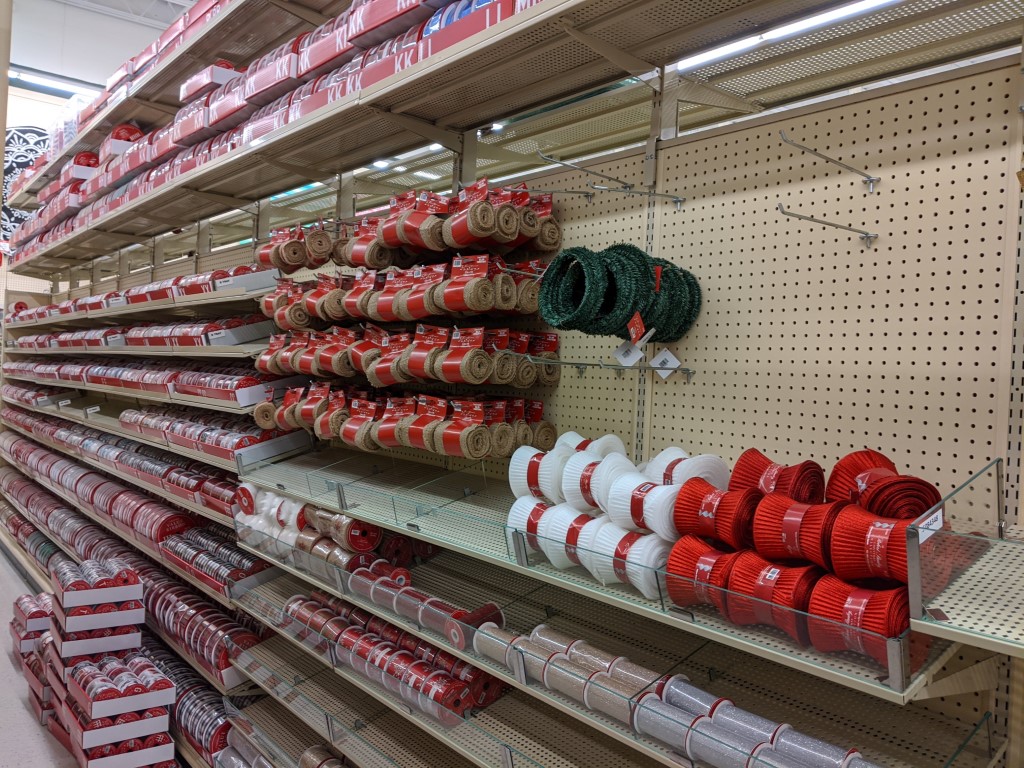 I picked up a few necessities for making sock monkeys, but I also found something completely unnecessary for myself. I don't usually wear jewelry, but today I purchased this sweet pendant. I love the tree and the colors in here.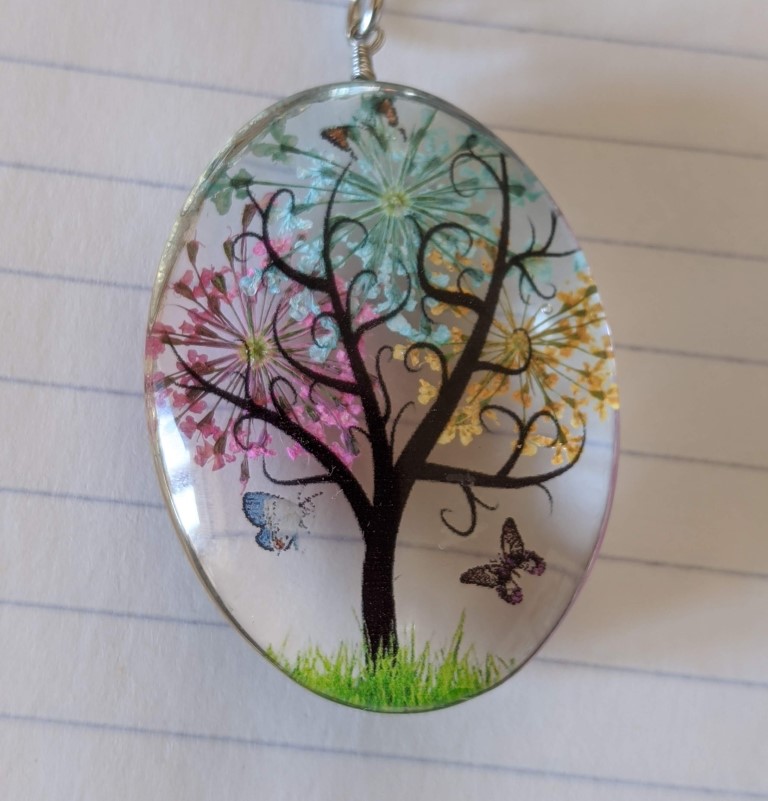 It was great to be "out and about" for a short time today. Perhaps being "in and around" tomorrow won't be so bad now.
Happy Saturday!
Missie S.