I haven't been very consistent in many areas of life these last few months. However, I have noticed a trend in the subject of pictures I take. Sunsets. I have been taking a lot of pictures of sunsets.
At the end of the day when I am winding down, I notice the sunset from one of our windows. We have a wonderful view of the setting sun to the West. The colors are amazing and I naturally reach for my camera. This picture is last night's sunset.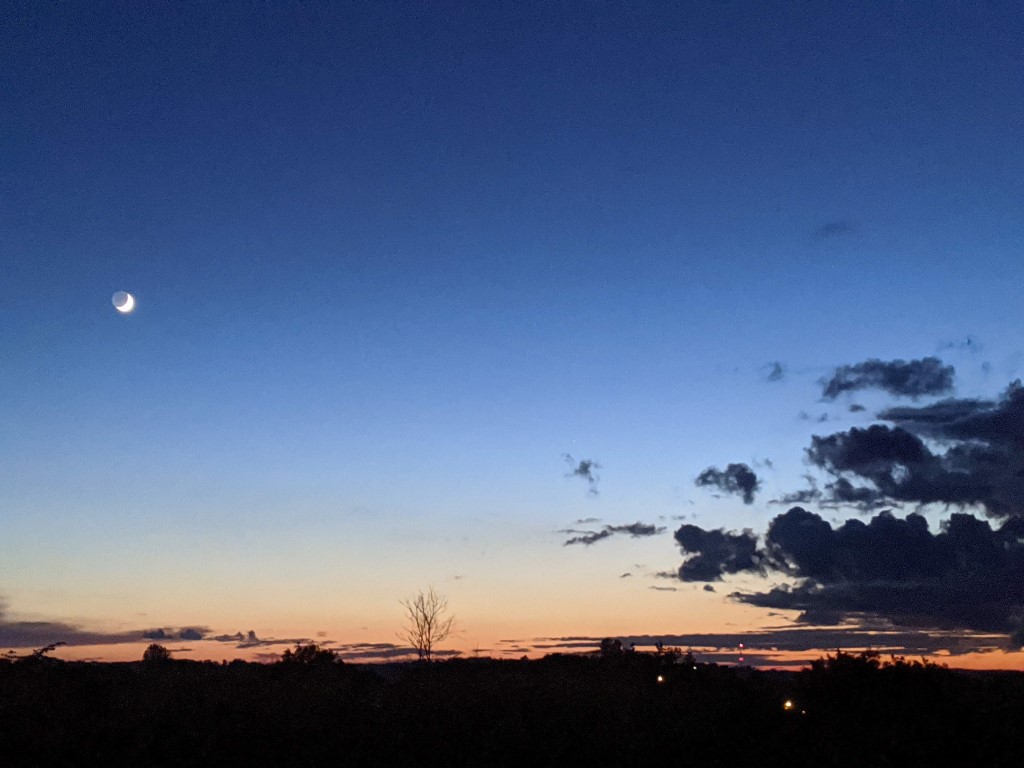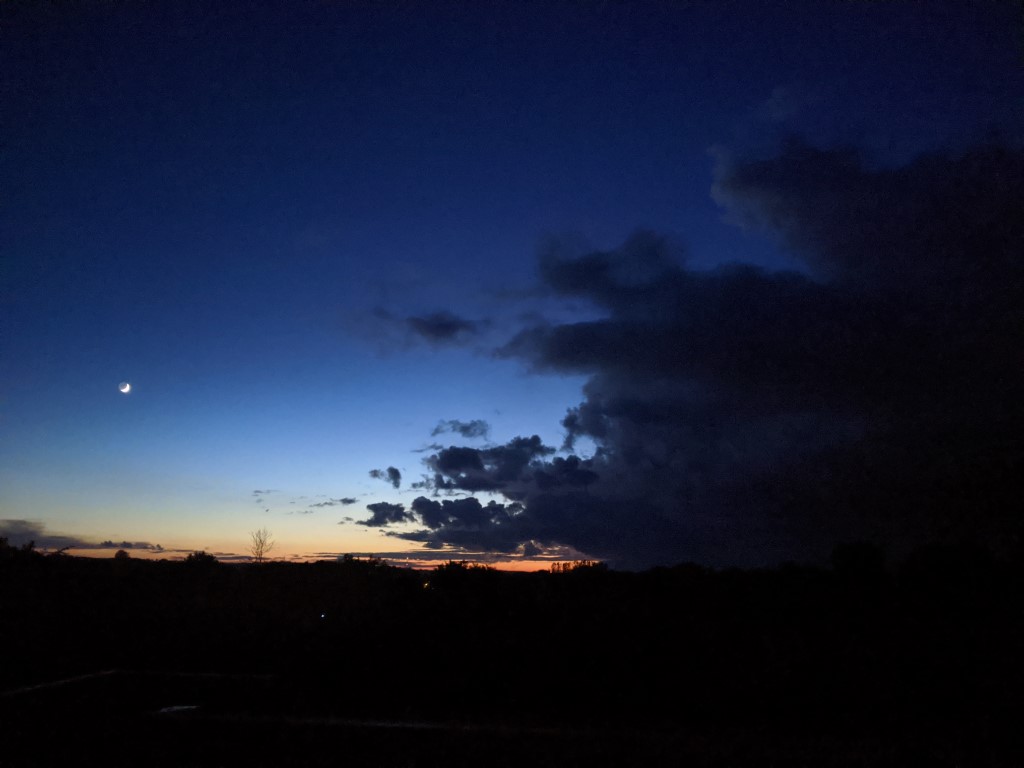 Tonight, there is a front coming in and I will have to snap a shot for tomorrow.
Have a wonderful evening!
Missie S.