Merry Christmas and Happy New Year! I hope everyone is having an excellent 2018 so far. At the very least I hope we are all keeping warm.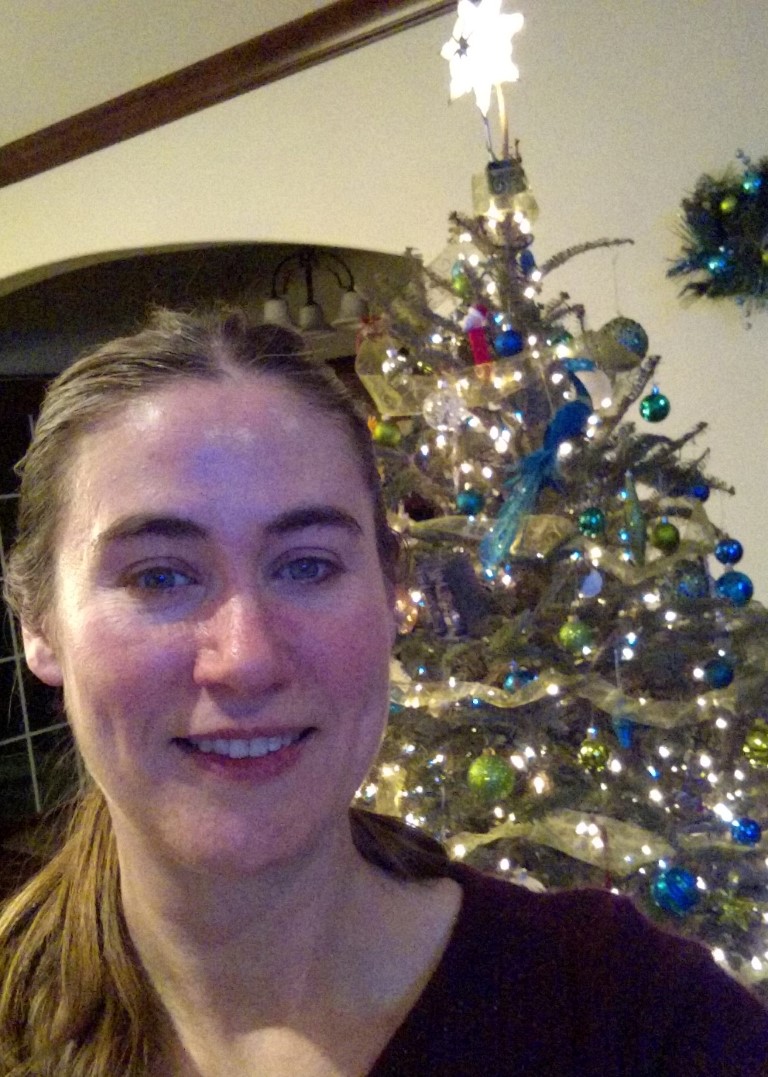 I haven't shown up here in the last two months. What have I been doing? We participated in St. Ann's Holiday Gift Fair and that was a lot of fun! The people were great and sales were good. It really got us into the holiday spirit!
After St. Ann's I had a large order to fill and it took me some time to finish. Afterward, my family and I spent most of December sick. It was odd, we are usually healthy and haven't been that sick in years. I really think our daughter being in preschool this year had a lot to do with it. Combine the stress of the holidays with lots of germs from small children and you are left down for the count!
I am up and at 'em again! It's back to school time and I have been cleaning up, organizing, and making plans. I am working on inventory and will be filling my shop soon.
Let's work hard for a happy and healthy 2018!
Missie S.