Good Morning and Happy November 1st!
Today I am continuing filling up my booth for St. Ann's Holiday Gift Fair Nov. 11th. I don't think I will get everything listed on the web site or in the Etsy shop before this last craft fair of the year. If there is something you are looking for that is not listed, perhaps a certain color, please contact me:
Email: missie@gigglefritz.com
(My contact page is currently out of commission since the last Word Press update. Lots of work to do!)
The newest Socktopus in the giggleFritz shop: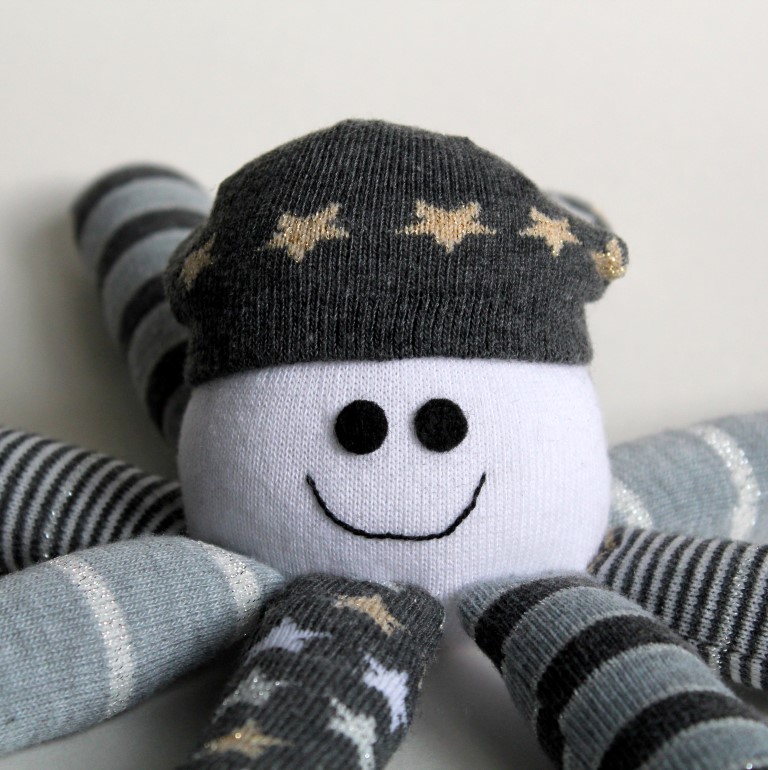 My sewing machine calls! Have a Fantastic Wednesday!
Missie S. (giggleFritz!)