…into the future. Man, it sure does! I was foolish to think, once the school year started back up and DD went back to school, I would have more time. WRONG!! I did not even touch my computer or sewing this weekend. It's difficult to make and sell things without using those key tools.
Even though it has been busy, I am loving every minute of this time of year. There is so much to do and I enjoy nearly everything FALL! In spring DD and I planted one sunflower in our garden. The sunflower is in it's prime right now. The day that it bloomed was rainy and gloomy, but looking at that bright, beautiful sunflower brought us so much joy! We went out and snapped a few photos last week. Below is a picture of our prized sunflower!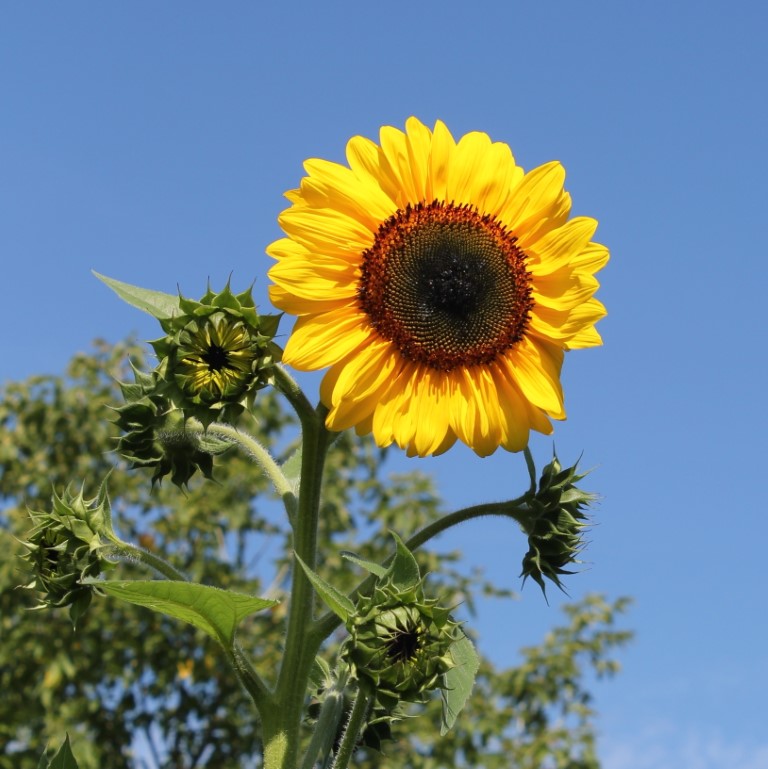 Anyway, I am back to work on this very beautiful, fall-like Monday. Much to do and excited to do it! There's a new Note-to-Self Mini in the Shop. Check it out!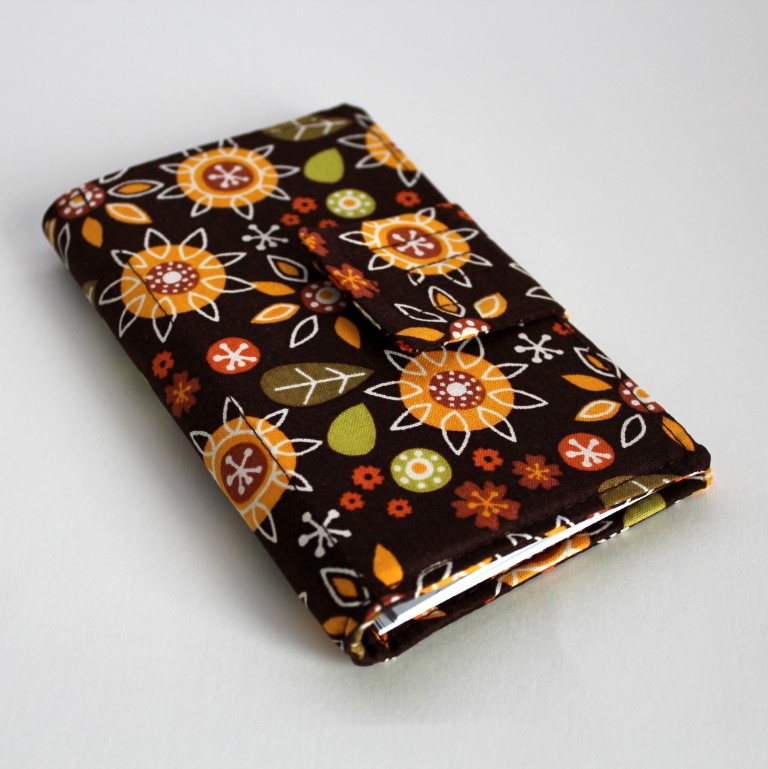 Have beautiful Monday!
Missie S.