Good Morning!
Last weekend I packed up the giggleFritz and Co. booth, grabbed two sisters, and headed over to the Coffee Break Fest craft fair in Stoughton, WI. This is our fourth year participating in the craft fair. We had a great time and sold a lot of stuff!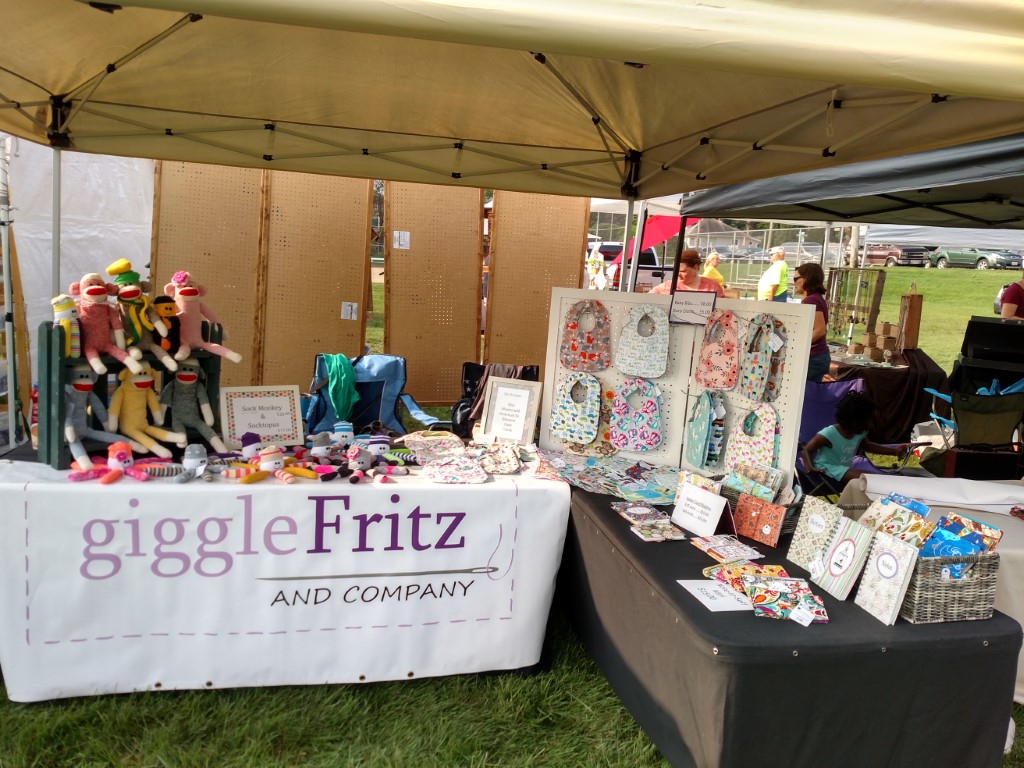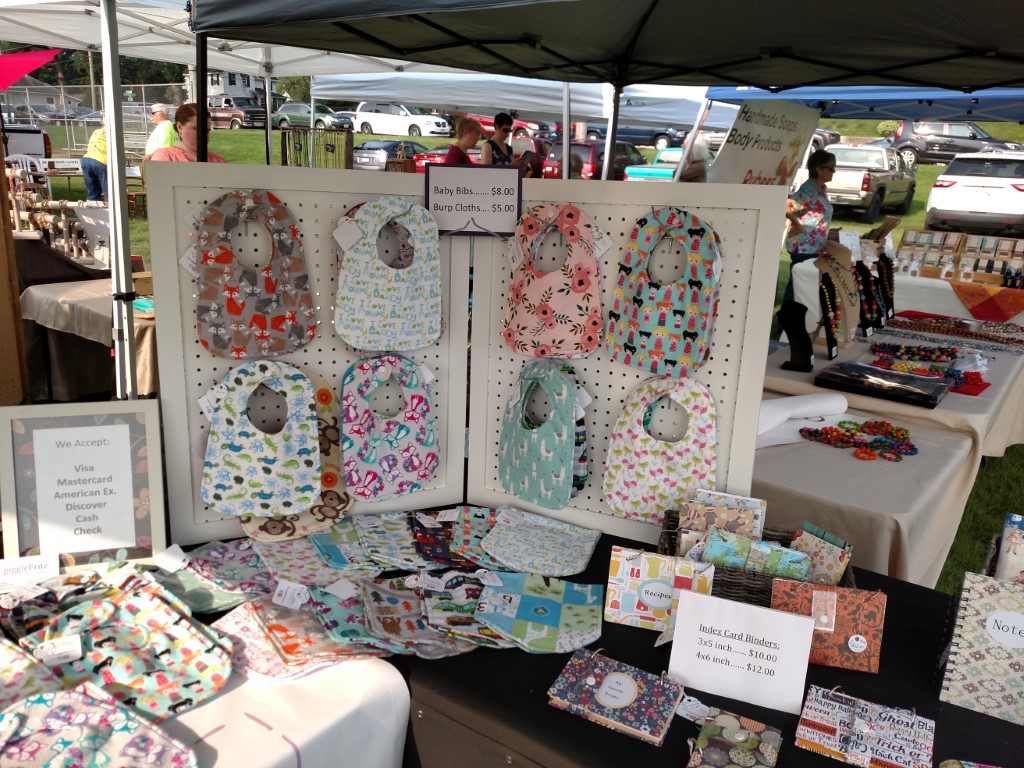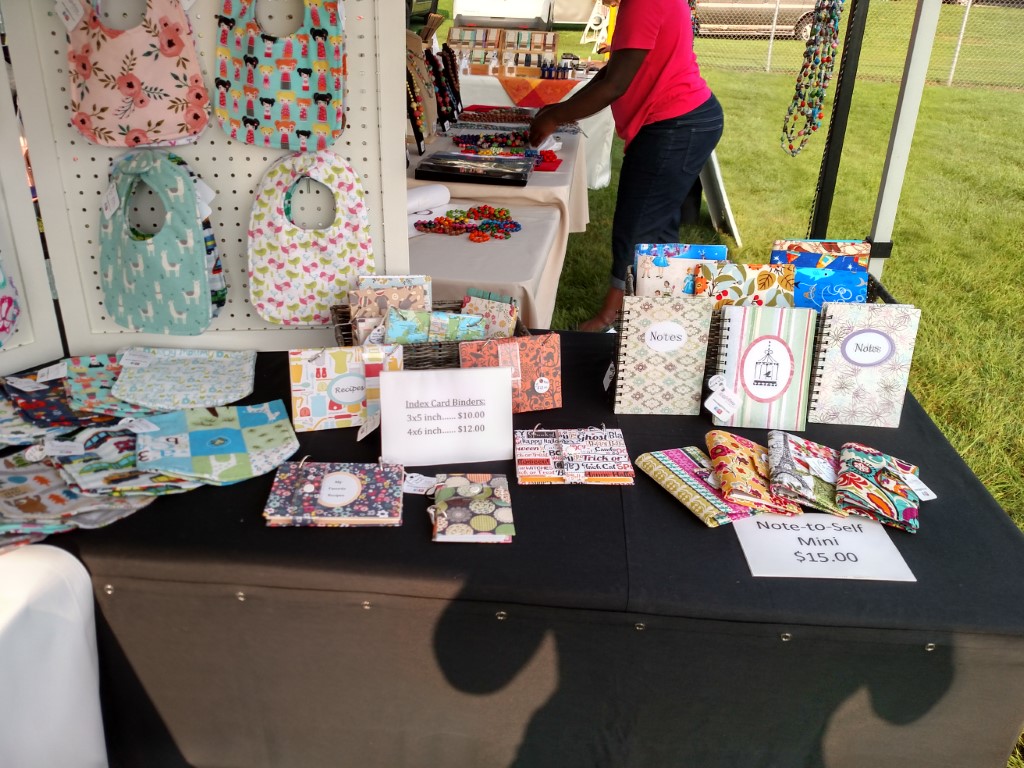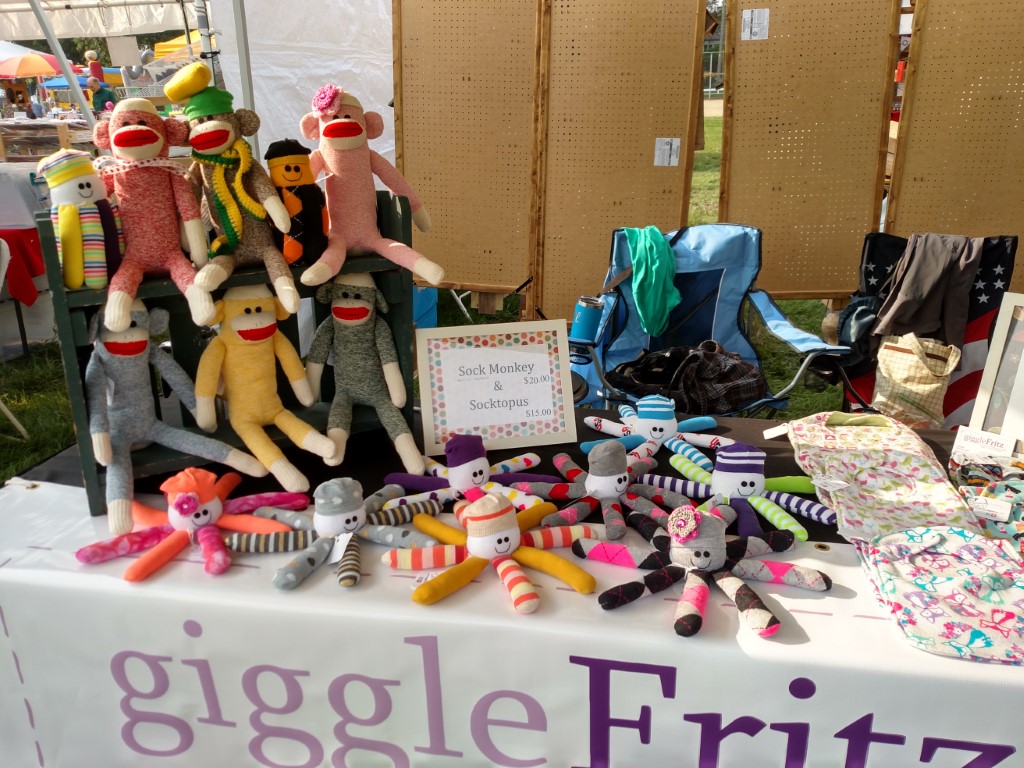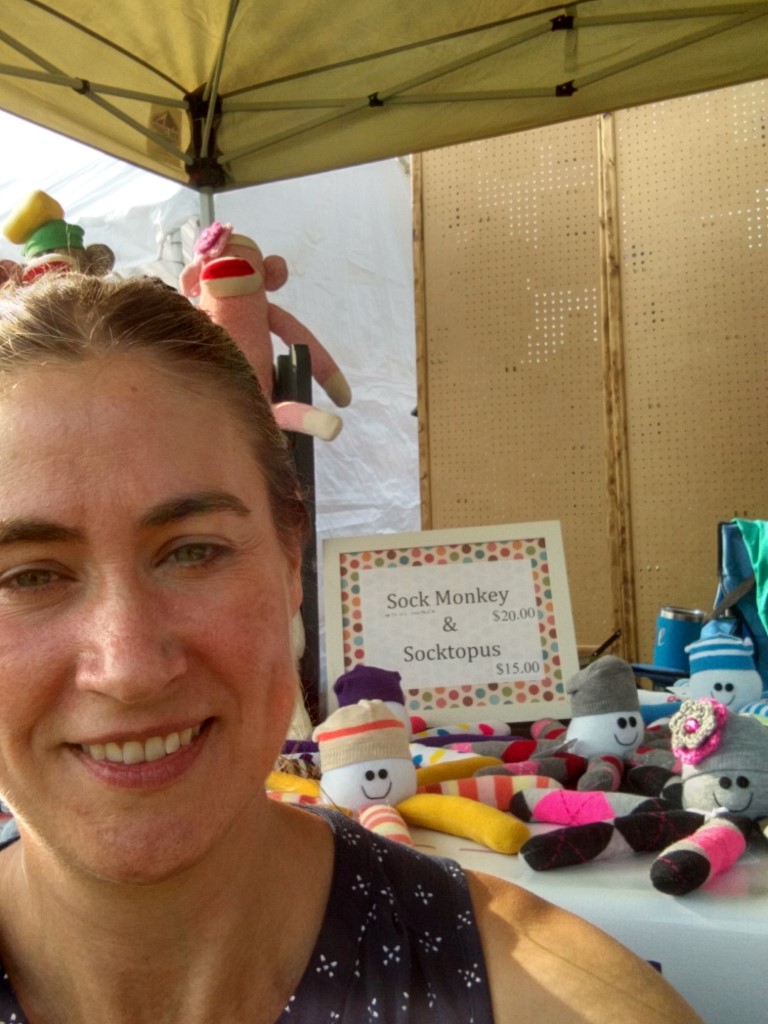 The day went by very quickly! We didn't even head over to the car show this year. However, we did HEAR the car show. I don't know how they judge the old cars, but there must be an "engine revving" category. Boy was that loud! One of these years I would love to attend this festival as a guest and look at all the old and new cars, tractors, and motorcycles.
We sampled some wonderful coffee! (I will add a pic of this years taste testing cup at a later time.) Autumn Pearl Beauty Boutique and Coffee Bar was the winner this year. They had amazing coffee! It's difficult to pick which is the best.
It was another great year at this amazing coffee festival! This is a great community. The people working the festival, the other booth vendors, and the festival-goers are wonderful people. If you get a chance to visit, go. I guarantee you will feel at home and welcomed!
I am off to do important giggleFritz things.  Have a wonderful day!
Missie S.