Hello, All!
Just dropping by to share some good things, or things that just don't suck!
This sunset from Thursday evening. The frogs sang all afternoon and into the night. Then we were blessed with this beautiful sunset.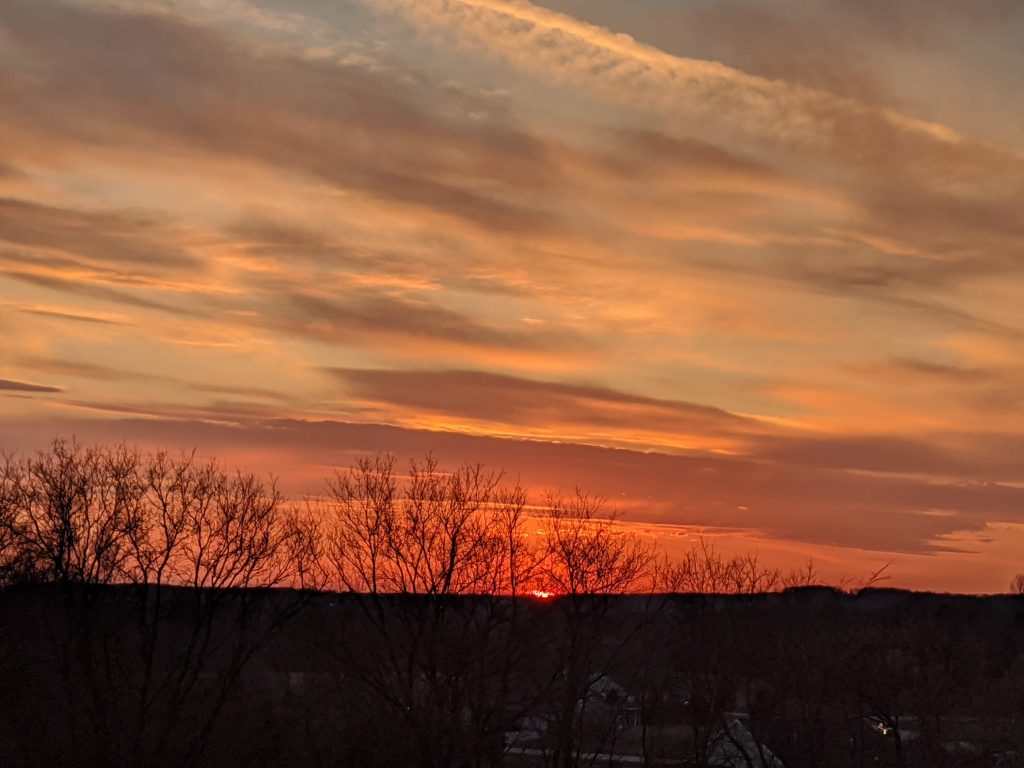 2. Our crocuses are up!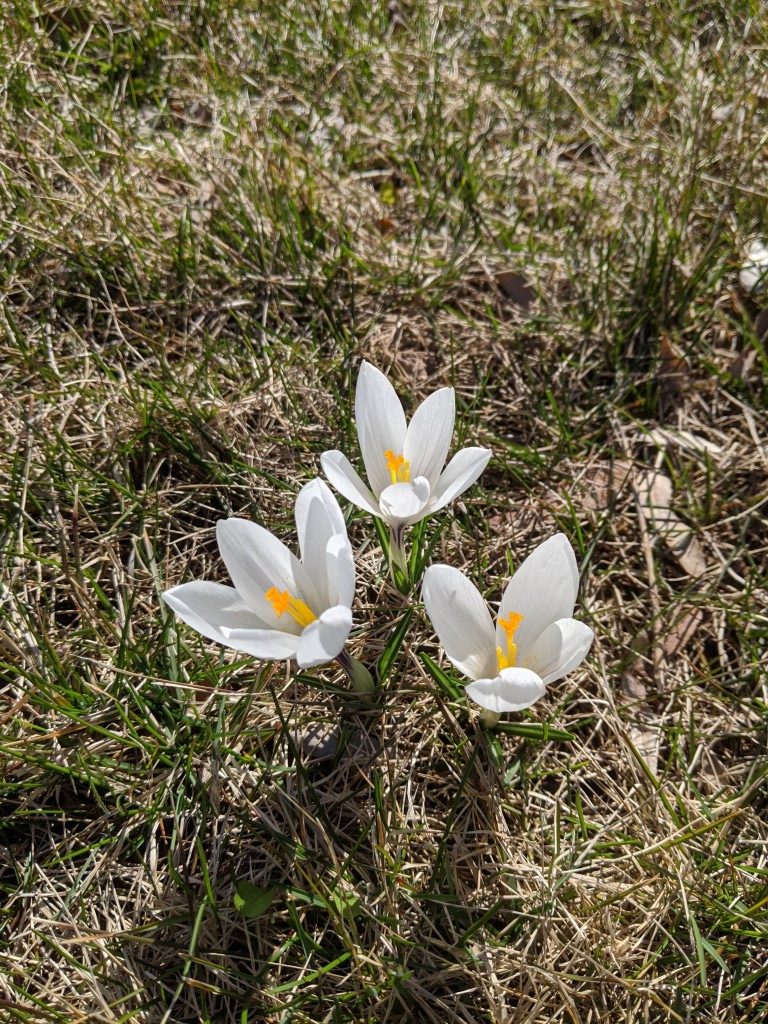 We got outside the last four days in a row. The temperature is anywhere between 45 – 57 degrees F. We've been listening to and watching the birds, and watching the grass green up. We have also been watching "The Goldbergs" on Netflix and playing video games. I have been chipping away at homework, DD has had spring break this week, and DH has had to work from home. We're busy, but it's a weird busy.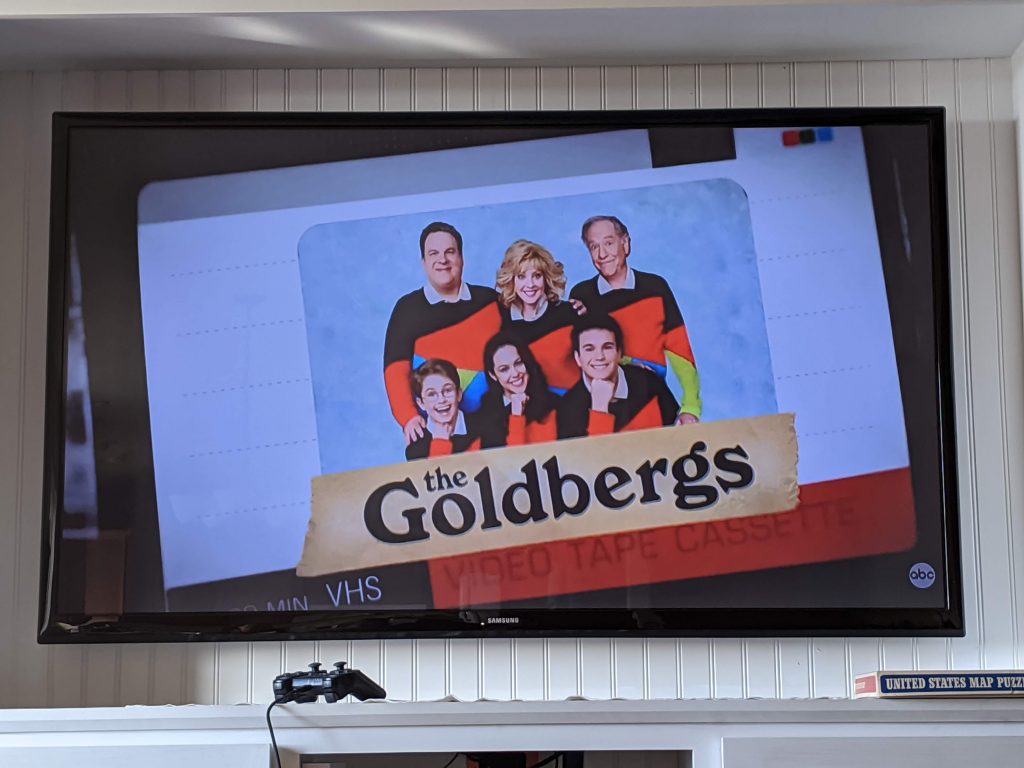 I will try to share some more things that don't suck soon.
Have a great night!
Missie S.