Hello, All!
First and foremost, Merry Christmas and Happy New Year! I hope everyone had a merry Christmas. I hope your 2020 is blessed in every way.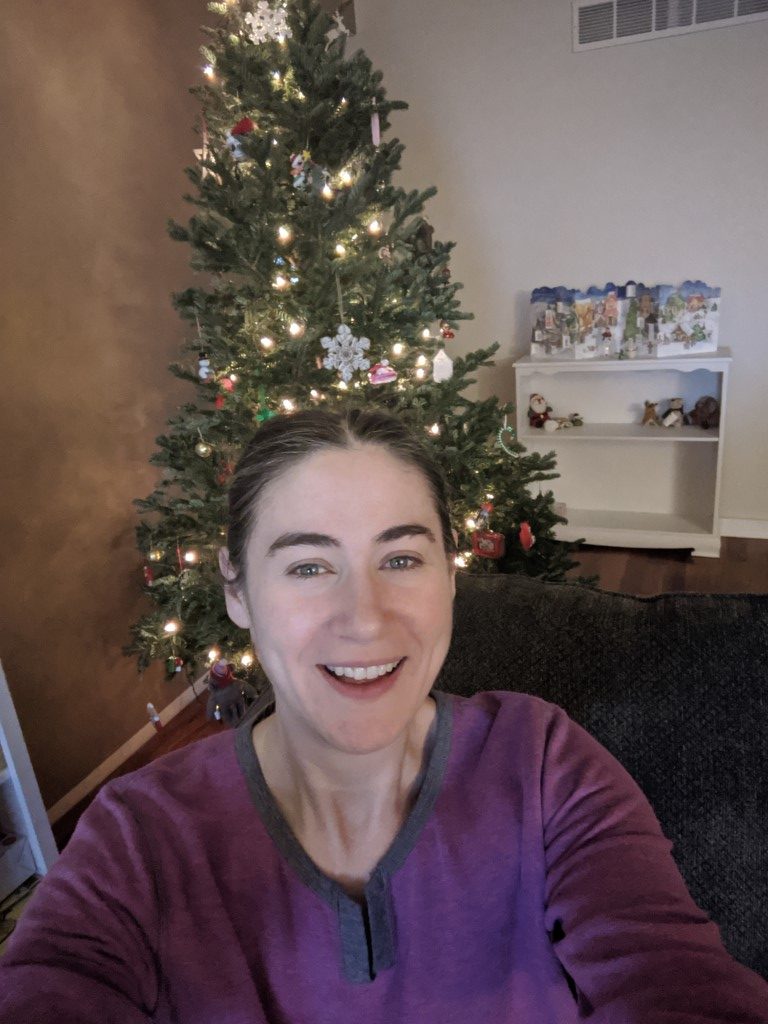 I will be out of the office and have set my products in the giggleFritz shop to "Backordered". The giggleFritz Etsy shop is on vacation mode as well. I will be spending time with family and thinking on how I want my 2020 to go. I will be back in business Thursday, January 2, 2020.
Have you made any resolutions for the new year? It feels like people truly hate this question, or just brush it off as a dumb tradition. However, it is a great time to think about your future, changes you would like to make personally and vocationally, and plan towards hitting real goals. When my mini vacation is over, I will post some of my New Year's resolutions.
Leave your New Year's resolution in the comments! I would love to hear what your plans are. They are important! 😀
Have a safe and Happy New Year!
Missie S.