Happy first day of Fall, Everyone! This is my favorite time of year. We are in those final "'ber" months of the year (SeptemBER, OctoBER, NovemBER, DecemBER). I would be enjoying things much more without this heatwave, however. 90 degrees in my neck of the woods today. Not very autumny!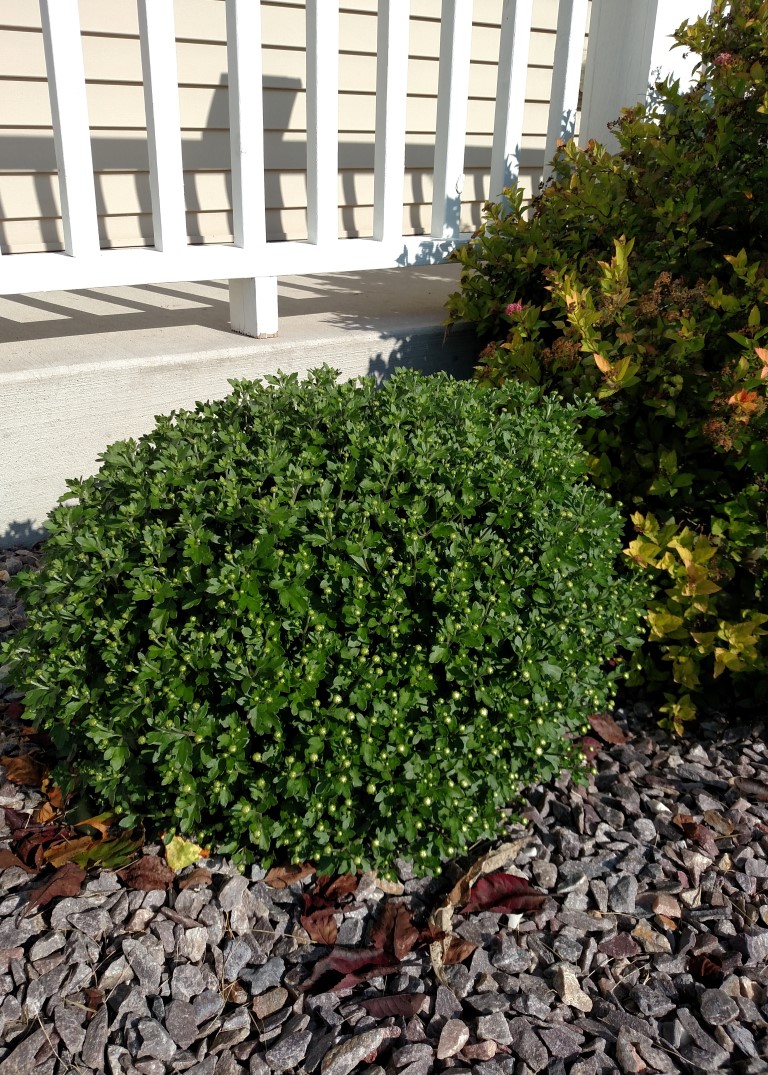 I just wanted to update my "Events" page with news. My booth will be part of the St. Ann's Holiday Gift Fair again this year. So, mark your calendar for Saturday, November 11, 9am-2pm in Stoughton, WI. If you're in the area, stop in and say "hi" at the giggleFritz and Co. booth. Start your Christmas shopping, have some lunch, and enjoy the "BER" season at this wonderful event!
Have an excellent Friday and weekend too!
Missie S.