Hello! Just a little update…
Coffee Break Fest 2019 – Once again was a fabulous festival! They sold out of their coffee sampling mugs (500?!) and pig roast. We were surrounded by friendly and fun people, music, artists, and cars all day long. Winner of the coffee contest was Valentine Coffee. No surprise here. They had some tough competition, but their coffee is SO good! They are my second favorite coffee brand. (My absolute favorite is Collectivo.)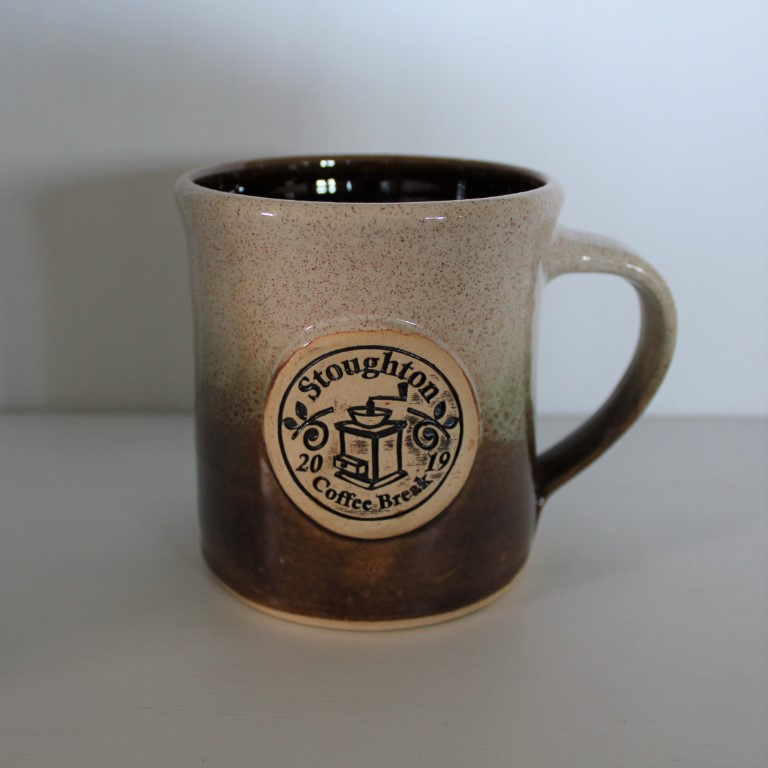 I gathered all of my mugs and was proud to see we have been a part of six past Coffee Break Fests. How awesome is that? (Answer: It's super awesome!)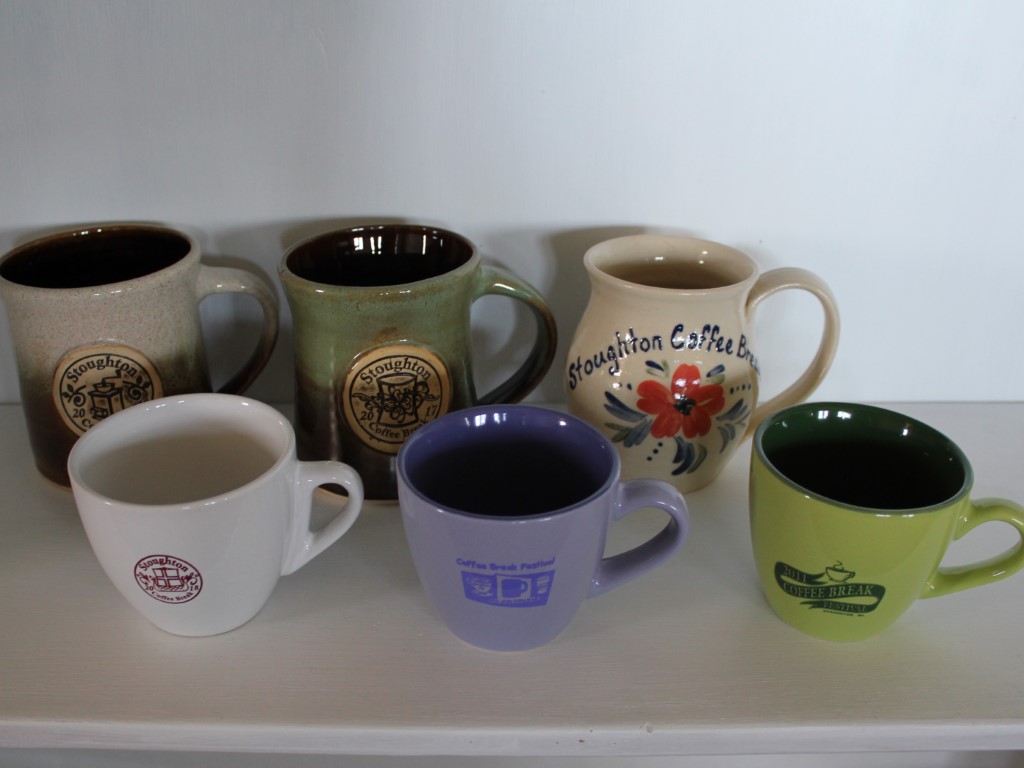 Thank you to everyone who organized and put together the festival, visited us at our booth, tried some coffee, ran in the 5k, looked at some cool cars, or just came out to the festival! This is a great community!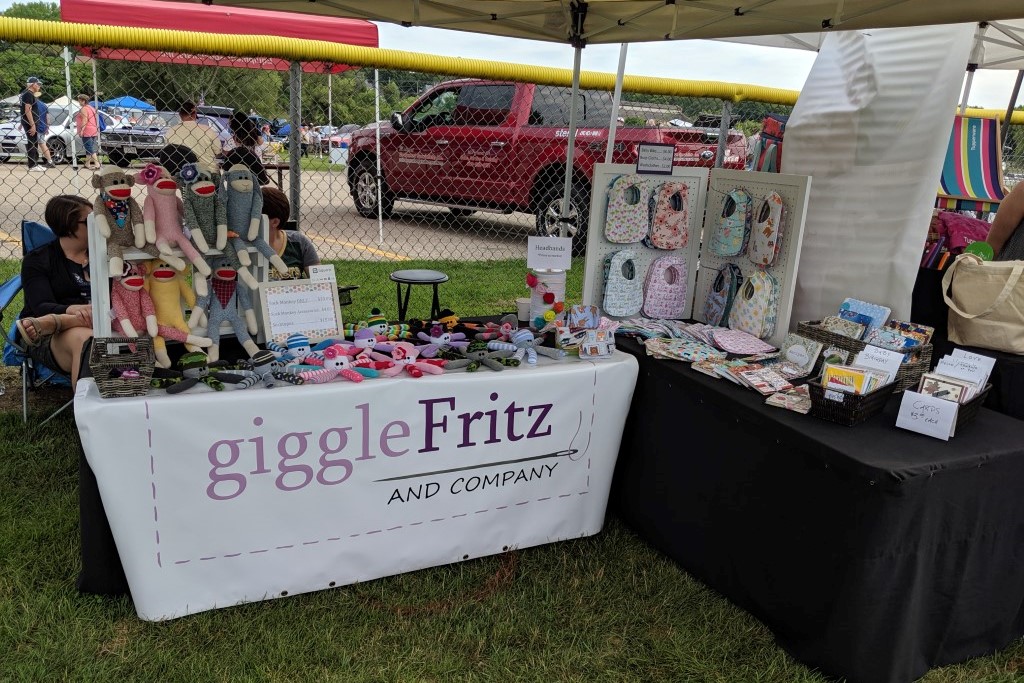 Back to School – Our DD went back to school last week. It is her first year of all day school. So far, she loves it, but it has come with a bit of stress and anxiety as well. And a little sniffle-y cold that we have been remedying with elderberry syrup and lots of hugs.
I also went back to school this week. I am taking some courses in bookkeeping. So far, so good. Always busy.
Fall – It's coming. I'm loving it. People are already complaining about pumpkin spice. But, I. Am. Loving it!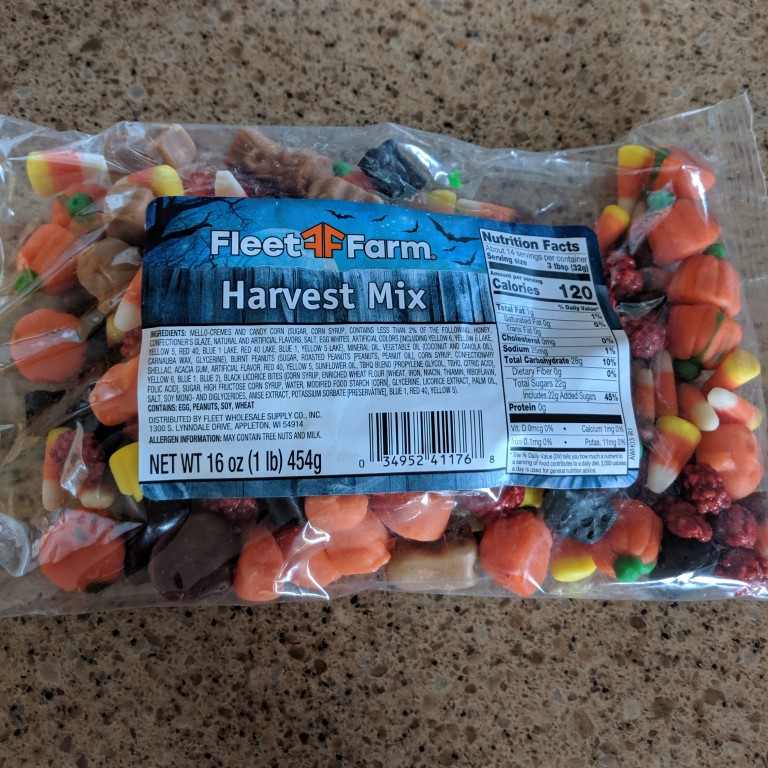 I am off to work. Have a wonderful Thursday!
Missie S.