Busy. It's been busy. I want to just post a little update before I go back to all of the BUSY.
We celebrated my birthday last week, a small celebration with burgers, brats, cake and family. It was small and laid back, just how I LOVE things to be! Here is a picture of the birthday cake I made. It is Pumpkin Torte and it was DELICIOUS! Right before we served it, caramel topping was drizzled over the toasted walnuts and it was perfect. We also added a small scoop of vanilla ice cream for anybody that wanted it. Happy Birthday, Me!
The day after my birthday party my DH and DD went to a Milwaukee Brewer's game. Close game, but we lost 2-3. It was a great game and I got to see Yelich hit a home run in the 9th! I love being at Miller Park!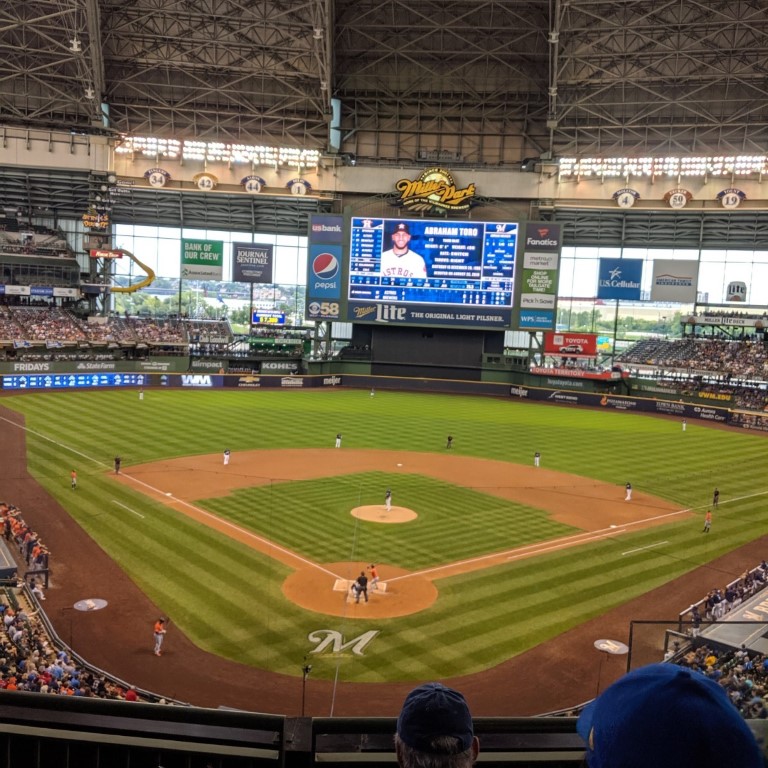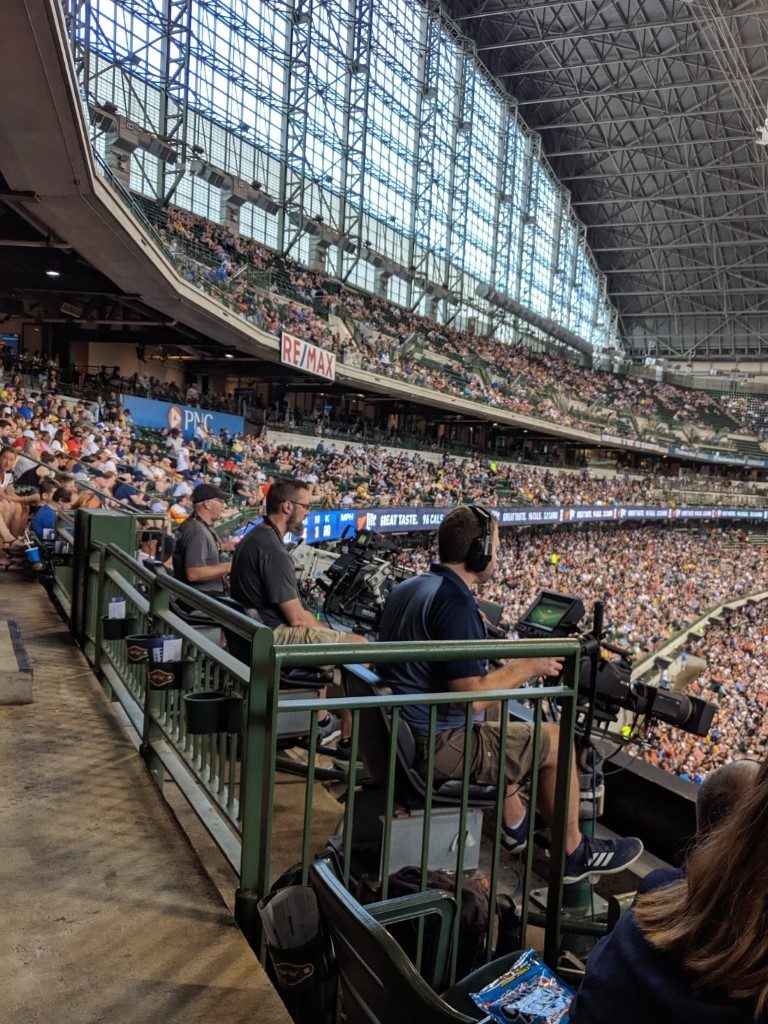 My birthday was rad! The rest of my time has been spent getting used to my Bookkeeping classes and getting my homework done. Also, making dinner, doing laundry, falling asleep on the couch, and all of the other normal shenanigans.
And now I must return to the "BUSY"!
Have a wonderful Thursday!
Missie S.